The Washington Park Tennis Village is moving ahead with construction a year after crews uncovered unexpected costs from existing electrical and sewer lines.
Preparing the foundation for the tennis building at 5400 S. State St. cost an extra $4 million, but the project manager anticipates a July 2017 grand opening. Founder of Kenwood-based XS Tennis Kamau Murray raised $16.9 million for the facility, which can serve 5,000 students.
The building has room for 12 indoor tennis courts, a running track, classrooms and 15 outdoor courts. In addition to playing tennis, students in the program will receive tutoring from U of C, a partner of XS Tennis.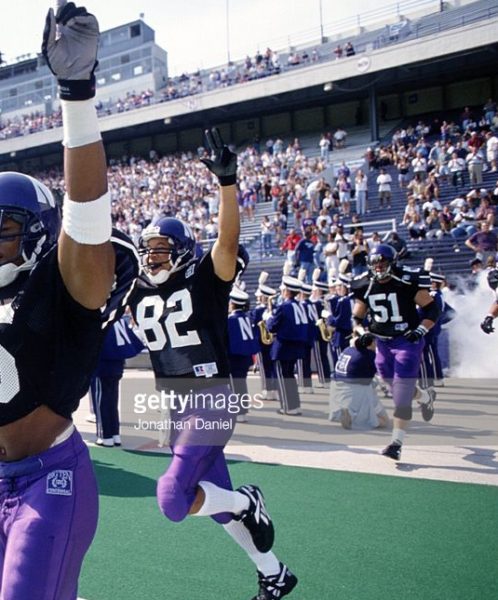 Murray said he hopes tennis will help more students get into college. This year, five students from the tennis program's Kenwood location earned tennis scholarships to Division 1 colleges. As a football scholarship recipient to Northwestern University, Hasani Steele said he can relate with the opportunities XS Tennis opens up for local students.
"I'm excited to see such an extensive project come to fruition that will really expose local students to tennis," said Steele. "We try to do the same thing by bringing in quality housing and construction for primary residences and this is full circle.
"This is another opportunity to expose students to something positive within their own neighborhood."
[put_wpgm id=3]
Read the full story on DNAinfo
Steele Consulting Group works with developers to provide real estate services from conception/design and development to pre-sales. They strive to be experts on understanding what buyers want and effectively bring these desires to market.