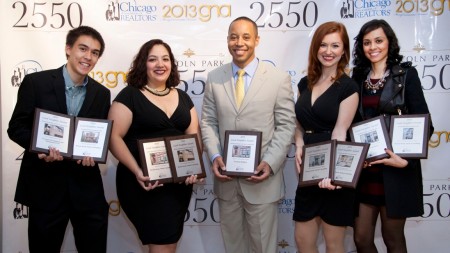 The Steele Consulting Group won a record number of Good Neighbor Awards for residential development projects in the 2013 Chicago Association of REALTORS awards ceremony.
Steele graduated from Northwestern University with a degree in computer engineering and has since dedicated his entrepreneurial and visionary spirit in bringing investors together in developing, conceptualizing and successfully selling homes.
Below is the list of GNA winning projects Steele has been involved in with developers.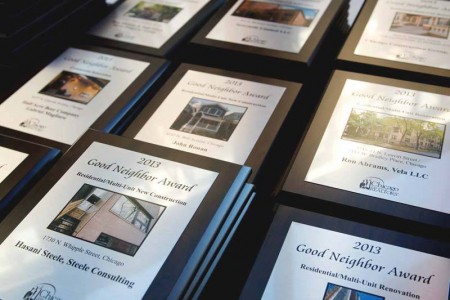 "We are very fortunate to have developers and investors that believe in our vision to run a profitable business by developing quality housing," Steele said. "We are happy we are recognized for putting in quality and new construction throughout Chicago and look forward to our involvement in raising the bar for real estate."