Smart Move Mortgage Products offer affordable interest rates and down payment assistance for borrowers of low to moderate income.  The programs are ideal for borrowers who need extra flexibility on sources of income or who have limited funds for down payments and/or closing costs.
Features
Offers up to $6,000 in down payment and closing cost assistance as a 10-year 0% forgivable loan
Maximum LTVs from 96.5% to 100%
Conventional/FHA/USDA insured products available
Fixed rate with terms up to 30 years
Reduced mortgage insurance requirements on conventional programs
Mortgage Insurance
Mortgage insurance requirements are approximately 1/3 less than other conventional products.
              LTV Ratio                    Coverage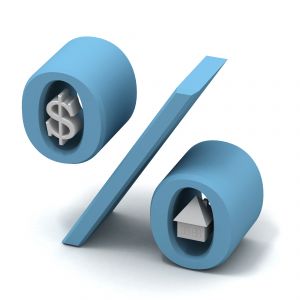 80.01-85%                          6%
              85.01-90%                         12%
              90.01%-95%                     16%
              95.01%-97%                      18%
Qualifications
Minimum credit score requirement: 620 (FHA and USDA loans); 660 (conventional loans)
Maximum total debt (back end) ratio of 45%
Buyer must contribute 1% or $1000 of the purchase price, whichever is greater
First-time homebuyer or qualified exemption
Household income and purchase price limits apply
Homeownership counseling is required
For more information, call Hasani Steele at 877.734.0070 ext. 7, or email steele@atproperties.com.