BRONZEVILLE- Rosenwald Courts, once home to Nat King Cole, Duke Ellington and Jesse Owens, will reopen as affordable and senior housing later this year.
Originally known as the Michigan Boulevard Garden Apartments, the apartment complex at 47th Street and Michigan Avenue was built in 1929 as a gift from Sears Roebuck magnate Julius Rosenwald to address overcrowding, according to Curbed Chicago. Rosenwald Courts was listed in the National Register of Historic Places in 1981, but saw its last occupant leave in 2000.
Despite the severe deterioration since then, developers are restoring the property's eight buildings. The finished building will have 239 units, 50,000 square feet of retail space and a professionally landscaped two-acre courtyard.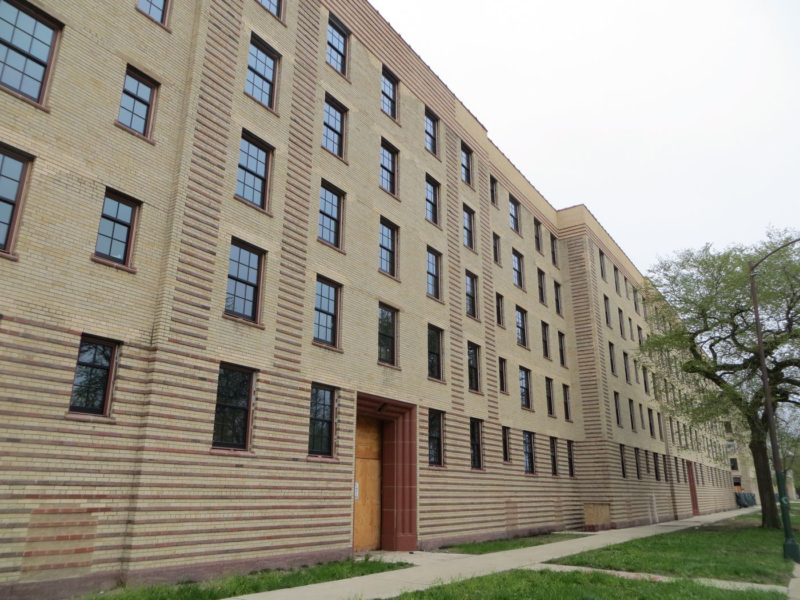 (Jay Koziarz/ Curbed Chicago)
Several Steele Consulting Group properties are located near the historic Rosenwald Courts:
Homes: 
Land: