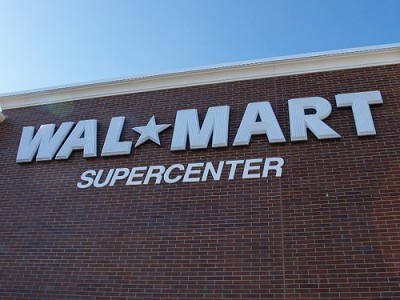 A international retailer and a supermarket chain have begun discussing opening Bronzeville locations near many of the development projects Steele Consulting Group CEO Hasani Steele has helped create.
The proposed expansion of Walmart and Roundy's Supermarket Inc. into the neighborhood on 39th Street has been the result of years of deliberations between city officials and retailer representatives, Steele said. The preliminary talks could result in boosting local housing developments in the area including the Giles Mini Mansion on 3438-3448 which is undergoing construction.
"We are very happy the retailers are following through on their efforts to bring more developments into the area," Steele said. "We're looking forward for things to be implemented."
Home buyers in Bronzeville anticipate the possible openings of a Walmart Supercenter and Mariano's Fresh Market would improve quality of life, Steele said.
Walmart opened a mixed use store on 47th street and Cottage Grove last year, a couple blocks away from a condominium project Steele worked on that closed out in 2011.
"Any of our clients who purchased homes in the area are extremely happy with the development of these talks," Steele said.