Tourists as far as Berlin are beating a path to the 'Midwest Headquarters of Hip', and it's not downtown Chicago.
Logan Square is one of the nation's coolest neighborhoods according to a survey by commercial real estate services company Cushman & Wakefield. Using factors like walkability and restaurant availability, it named Logan Square one of North America's 15 'hottest urban retail markets'.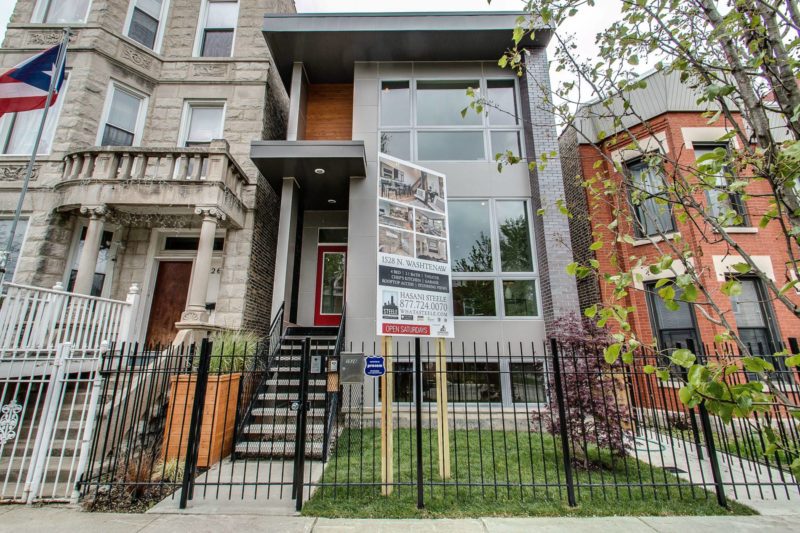 The report noted that Logan Square's growth can be traced to the 2007 opening of its Farmers Market , and its more recent restaurant boom.  Logan Square is also linked to its trendy neighbors through The 606 trail.
The Steele Consulting Group has led new construction in the area including 1528 N Washtenaw and 1218 N Kenzie.
[DNAinfo]
Related News:
Steele Consulting Group works with developers to provide real estate services from conception/design and development to pre-sales. They strive to be experts on understanding what buyers want and effectively bring these desires to market.