One investor is looking to restore Congress Theater to its grandeur amid a hot real estate market in Logan Square.
Michael Moyer's past projects include the Loop's Cadillac Palace Theater. Now, he has commissioned Woodhouse Tinucci Architects to renovate Logan Square's historic movie palace, which seated 2,500 moviegoers in its heyday.
Design plans for the Congress Theater makeover include a vertical marquee as well as residences on-site and across Rockwell Street from the theater. The vacant lot will be the site of a 10 story building with 120 residences. Ald. Joe Moreno's office has requested a community review of the design.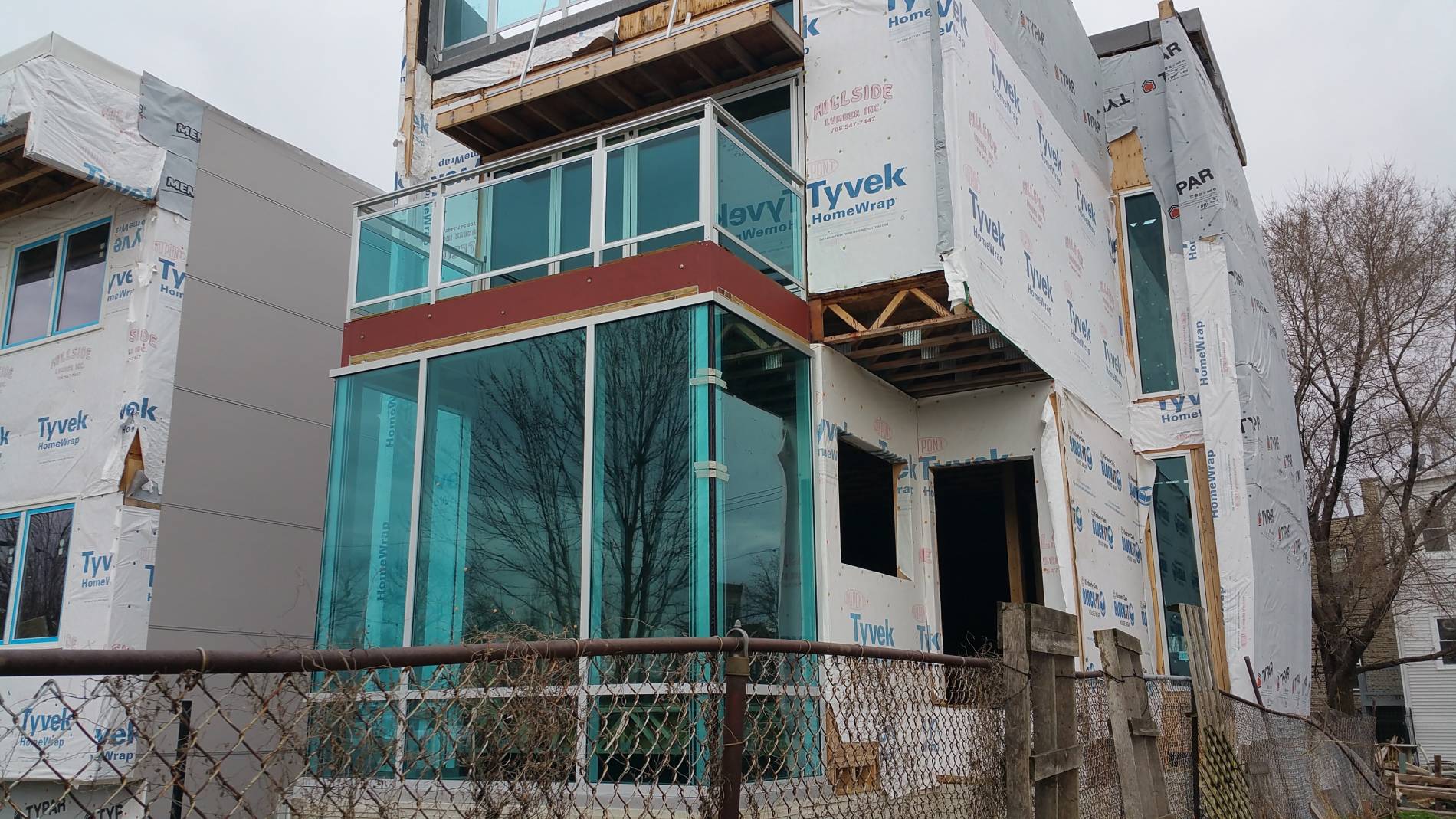 The Steele Consulting Group has seen Logan Square develop from an artist's community into a vibrant, youth-friendly neighborhood known for its restaurant scene. The real estate team's latest new construction in the area borders Logan Square at 1218 N Kenzie.
[DNAinfo]
Steele Consulting Group works with developers to provide real estate services from conception/design and development to pre-sales. They strive to be experts on understanding what buyers want and effectively bring these desires to market.