Chicago ranked second in the nation for walkable new construction in a Redfin study that measures how pedestrian-friendly cities are. The report compares the ratings of new construction with the overall city walk score.
"Walkability definitely boosts the value of real estate. Location is basically what that translates to," said Steele Consulting CEO Hasani Steele.
Redfin found that 89 percent of Chicago's new construction exceeds the city walk score. The Windy City only trails Philadelphia in this measure.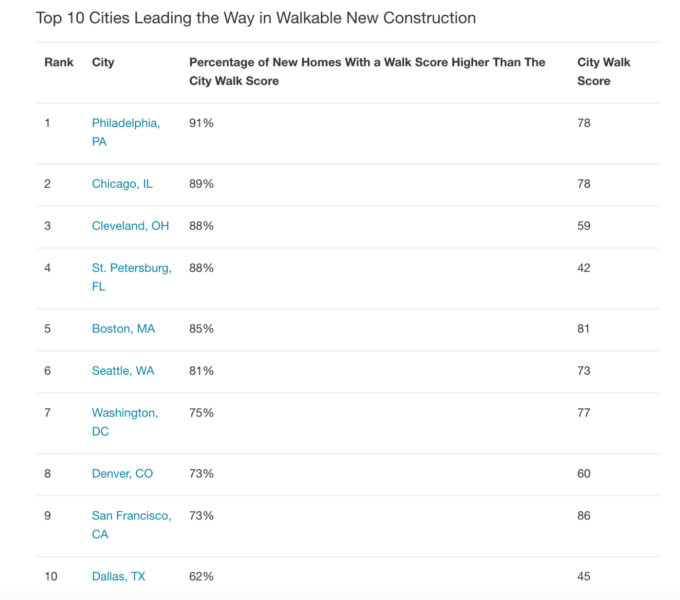 Improvements in public transportation have accompanied the growing convenience of living in new developments. According to DNAinfo, Chicago will soon complete its second suspension bridge on 35th Street and Lake Shore Drive blocks away from Steele Consulting's new construction project 3639 S Calumet Rowhomes.
A new Mariano's is also coming to Bronzeville on October 11 in an area Steele Consulting has been heavily invested in.
"We're encouraged by the commercial development we're seeing in the areas we serve," said Steele. "That combined with the quality construction we bring to market can help to increase property values."