Bank of America offers many programs aimed at helping first-time buyers purchase a home. They also partner with organizations like the Illinois Housing Development Authority to help low to moderate income buyers. Get in touch with the Steele Consulting Group today for more information about our trusted lenders.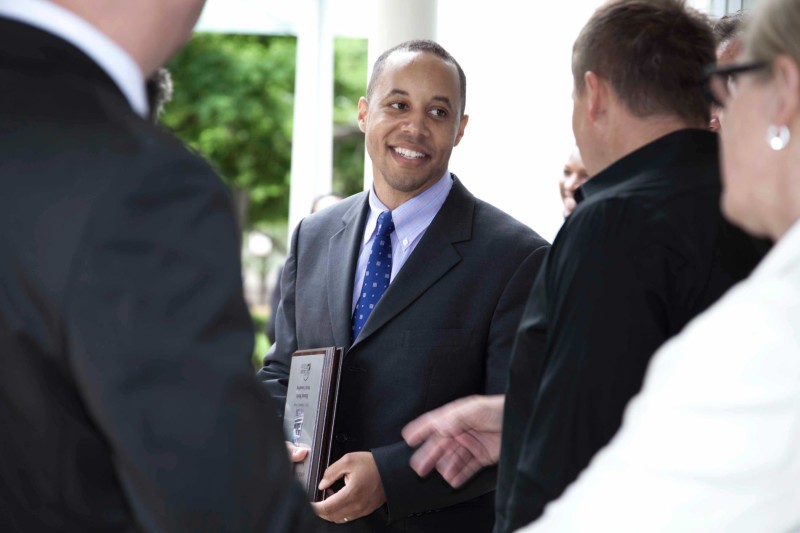 Under Bank of America's bond loan program, home buyers can receive a mortgage with as little as 3% down. Borrowers can't make more than the median income for their area and need a credit score of at least 660.
A 203(k) is ideal for prospective buyers that are interested in purchasing a home in need of repair and updating. Under the FHA Streamline 203(k), buyers can spend up to $35,000 of the loan proceeds towards repair. The FHA Streamline 203(k) is meant for properties that need little repair or updates.
203(K) Advanatages:
As little as 3.5% down
Loan based on the as-improved value
Cash needed for repair is included in the loan amount
Bank of America works with the City of Chicago HPA program which offers down payment and closing cost assistance for buyers. This program gives qualified first-time buyers up to $40,000 toward home purchases depending on household income. Buyers do not have to repay the assistance if buyer lives in the house for the entire time the program requires.
Types of Housing:
Single Family
Condominiums
Town home
Small Apartment Building
Requirements for Applying:
Pre-approval for a fixed-rate mortgage with a lender
City of Chicago application
Attend and complete pre-purchase homeownership counseling at a HUD-certified agency approved by the city.
Bank of America also works with IHDA bond program which gives 3% of down payment to qualified buyers on conventional loans. This bond program issues tax-exempt and taxable bonds financing for multifamily rental developments.
Offers closing cost assistance to qualified borrowers. This grant gives $2,500 towards closing costs for first time home buyers who are at 50% or below median income or if they are purchasing in a low to moderate income census tract. Also helps cover non-recurring closing costs.