An open floor plan, like a brightly lit room, can make your home feel more spacious, inviting, and even lavish.
Ranquist Development provided a sneak peek of their open floor layouts in their latest luxury condominium project  coming to the border of Woodlawn and Hyde Park.
The four story, 19-unit condo will replace a parking lot at 1400 E Hyde Park Blvd. Architectural renderings of the units boast open floor plans brightly lit by windows spanning the wall. The developers and Campbell Coyle Real Estate announced the proposed development last month and expect occupants by late 2017.
The luxury units share features of the Steele Consulting Group's trademark SC Integrity homes, which combine living areas into gathering spaces that promote freedom of movement.
[DNAinfo]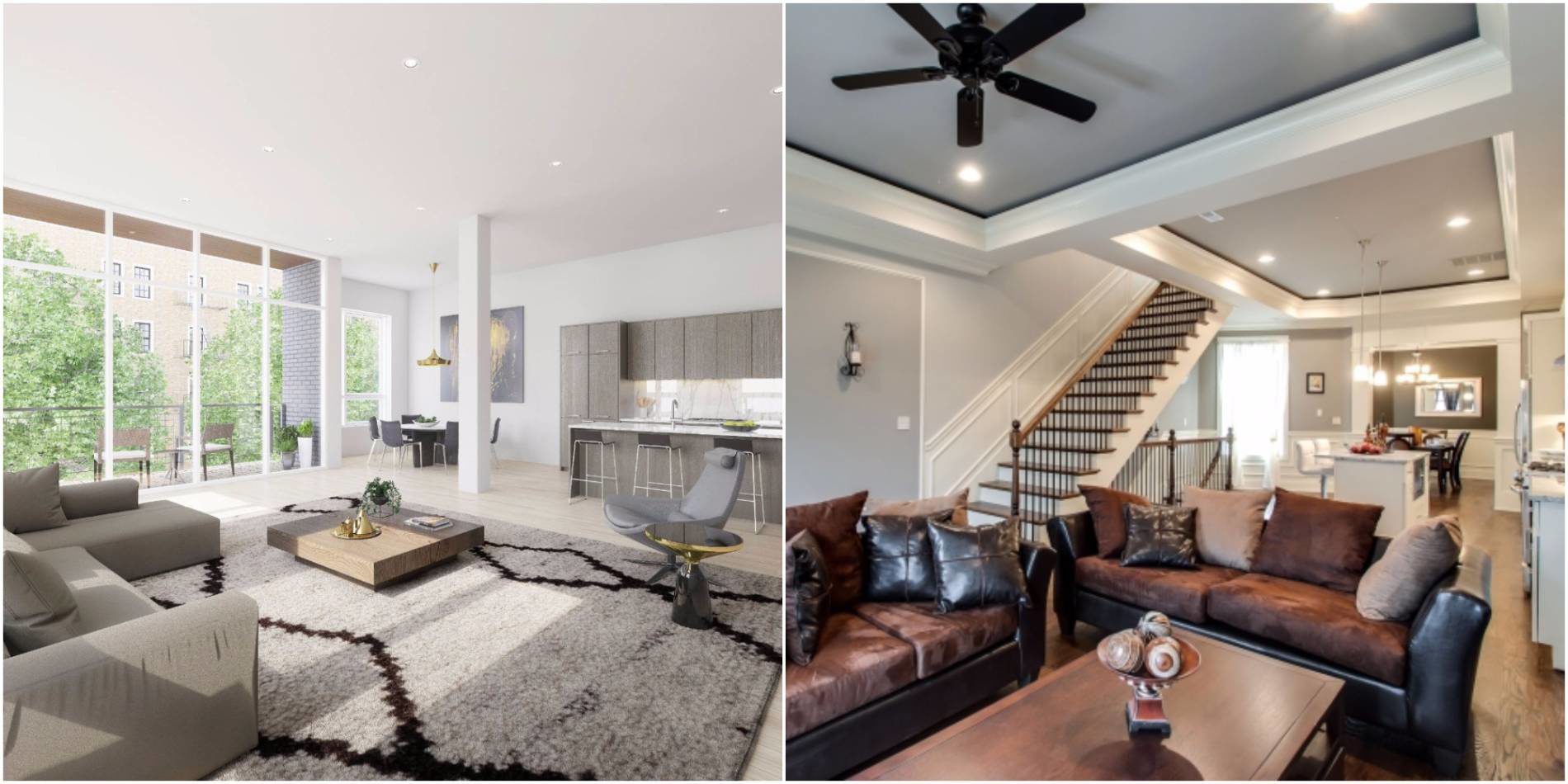 Recent Hyde Park News:
Steele Consulting Group works with developers to provide real estate services from conception/design and development to pre-sales. They strive to be experts on understanding what buyers want and effectively bring these desires to market.